Assets Sourced and Invested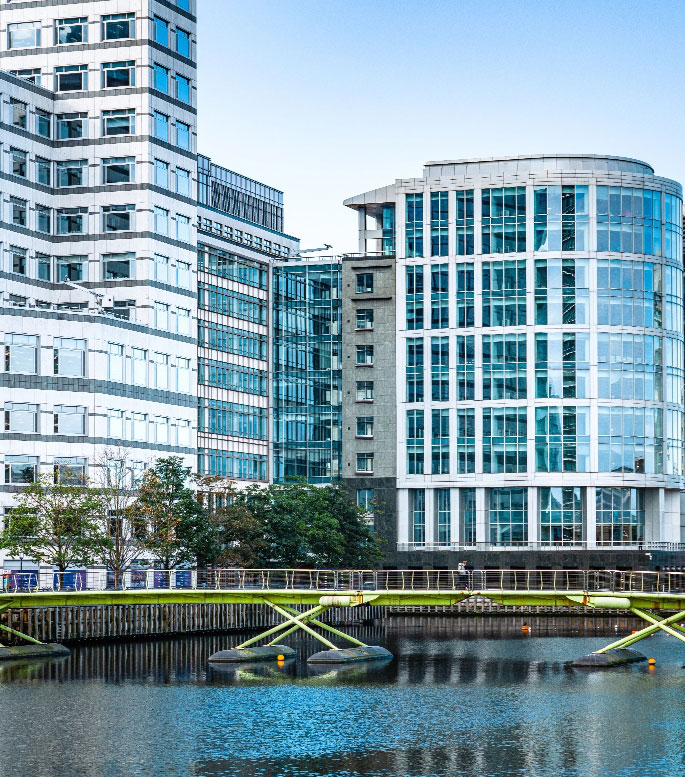 Our Proven Approach Yields Superior Experiences and High Returns
Spire Realty Group is a vertically integrated commercial real estate investment and operating company.
Our commitment to a focused, comprehensive and authentic approach has proven to provide superior experiences for our clients and customers.
Since 1989, through both prosperous and challenging market cycles, Spire has sourced and invested more than $2 billion in over 100 unique real estate transactions with currently over $300 million AUM.
With 30+ years of experience under our belts, Spire offers a rare but desirable combination of strong operational successes, an established team of professionals and a well-capitalized structure.
As a seasoned commercial real estate operator, Spire is focused on maximizing value to our customers, clients, and employees. We target assets in growth markets with strong market fundamentals where we can implement proven management strategies that will deliver exceptional environments to our customers resulting in strong, consistent cash flows and achievable value creation to our clients.
Our proven investment experience and capability are paired with our commercial real estate operational experience and expertise to deliver consistently attractive results to customers and clients.
Spire integrates sophisticated technology to keep capital spending to a minimum and offer increased automation, security and efficiency while achieving the highest possible value to customers and clients
An Inspired, Innovative Approach to Commercial Real Estate
Spire's thoroughly researched and targeted market approach identifies locations that boast strong demographics and key PBS/FIRE Service Sector job drivers.
Austin
Situated near several major highways and social hubs, Bridgepoint Plaza is a beautiful two-building property in an ideal location.
Fort Worth
The three-building office and retail property of City Place is located in downtown Fort Worth and offers easy access to many of the city's unique attractions.
San Antonio
Our office building properties in San Antonio are conveniently located within easy distance of the downtown airport.