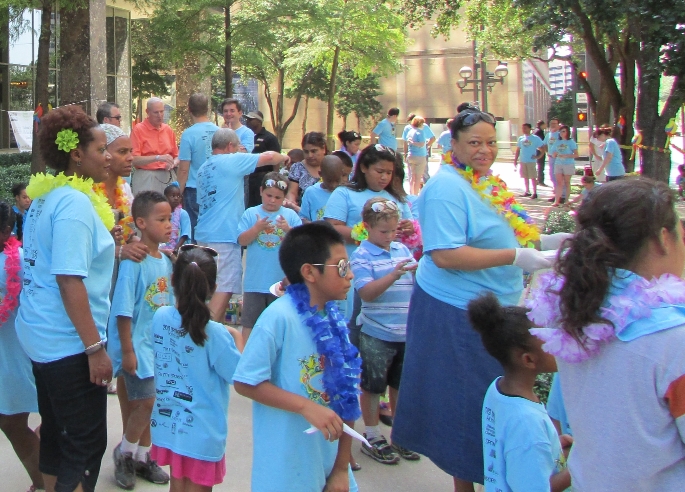 A Commitment to Community Involvement
The Spire Realty Group Children and the Arts Foundation was established in 2008 to foster the advancement of young artists, children and students.
Every year, our commercial property company hosts several events offering personal enrichment activities to encourage students from preschool to high school to pursue their love and talent for creative arts. These events are an opportunity to raise funds for the foundation and provide our young artists with a place to showcase their artworks.
Want to make a big difference this year? If you would like to donate to the foundation, please click the DONATE button. Our commercial property company deeply appreciates your support of our foundation.